Win the Universe

Win the Daily Competitions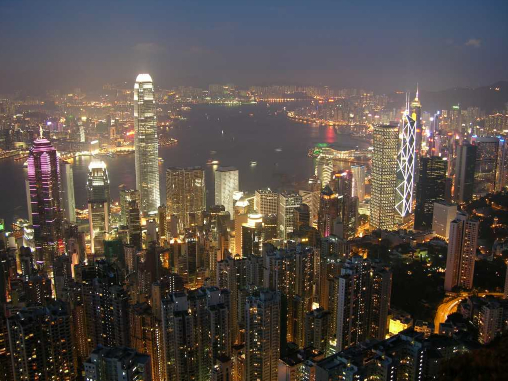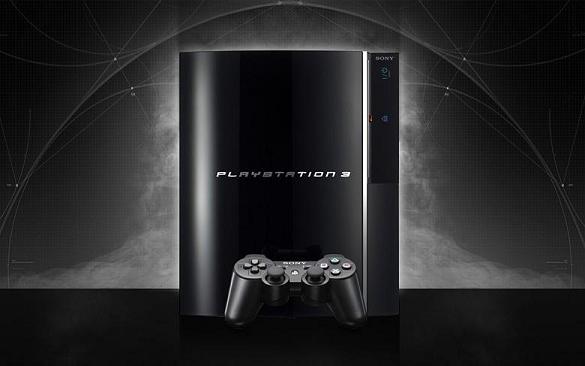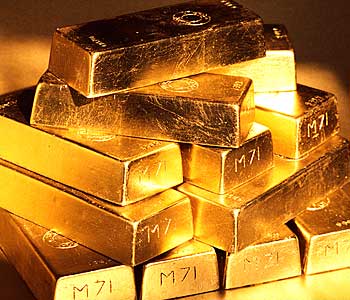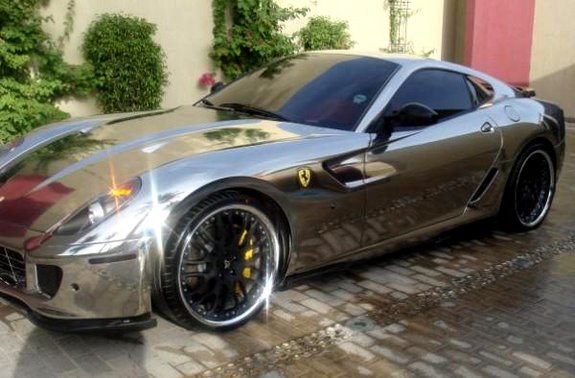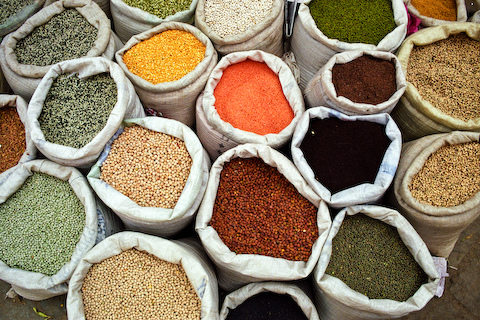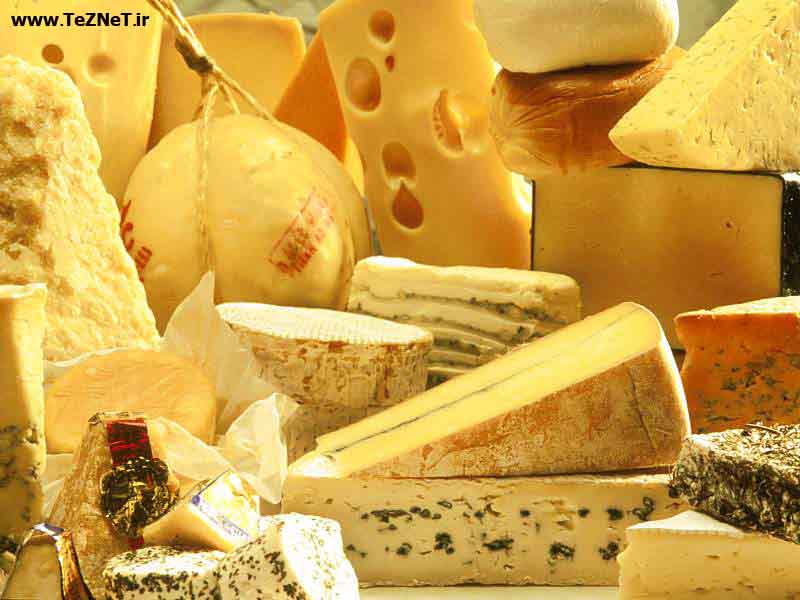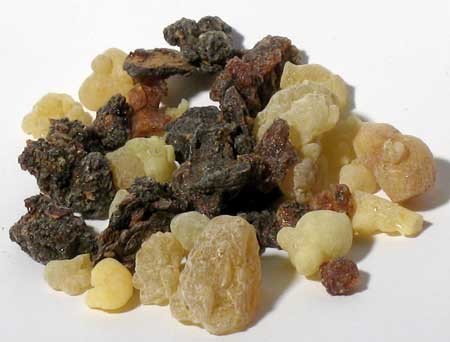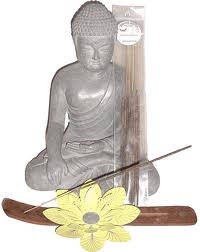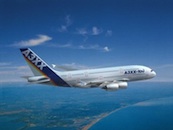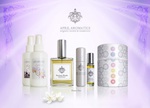 Competitions Rules
1. Become a free member of lovetheuniverse.com >>> Contact
2. Call only once per day 0044 20 7267 9520 or 07807 42 64 54 - it will cost you 1£, 1€ or 1$
3. Follow the tasks of the day and solve them.
4. Participate for free at the daily live events or through online streaming - you only pay if you buy food, drinks, or our great range of goods of only choice brand - For all prices see our >>> Online Shop
5. We will give you special offerings during the day - if you buy them the contestents level up
6. Starting from 1.000 £ on 25% of the profit per day will go to our >>> Charity Projects
7. Starting from 2.500 £ on another 25% of the profit per day will go to the contestents and level their awards up.
8. The contestents can always choose to change their awards into a next higher level award of their choice. If they loose the task which they can choose and have to solve, they get the next lower award of their choice etc. If they come back to zero the next contestent choosen in agreement of the judges and the audience will start.
9. The daily programs will be filled with extraordinary interesting informations and high quality stage events. The current performing artists will always get 50% from the profit which had been made during their performance. Or they may also choose from our sortiment or special offers and level up or down.
10. Watch our planned starting offerings for each day until the end of the next month.Watch the results of every single day retrospective.
The daily events will start in London.
>>> Subscribe now for free!
Greetings to you all
from your lovetheuniverse team