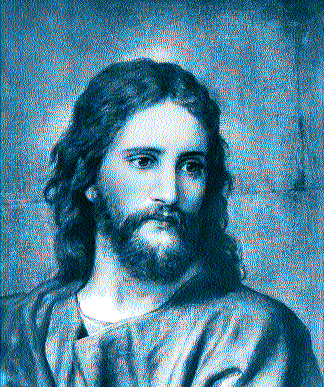 "This is my commandment, that you love one another as I have loved you. Greater love has no man than this, that a man lay down his life for his friends.
You are my friends if you do what I command you."       Lord Jesus, John 15.12-14
Next steps of development:
Birth
Baptism
Temptation
Ministry
Disciples
Teachings
Crucifiction
Resurrection
Ascension
Beyond
 
More coming soon ...