Welcome to our increasing Internet Marketing Course!
We are building for you a new site - visit:
>>> Internet Marketing LtU <<<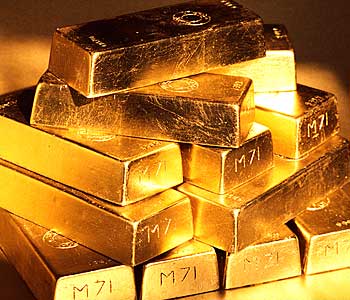 Since some months now we tinker with the idea to establish a perfect running internet marketing. Meanwhile we do believe that this is the future and the silver bullet of marketing forms. Here you can read our first researches - still a draft. Have fun!
First steps
Server & Host - LtU
Keywords - Tags
URL Names
Blog - WordPress
Websites - LtU
Dreamweaver - KompoZer
Online Shops - WordPress e-Commerce
Posting - Packaging - Invoice - Postage
Languages - Currencies
Facebook - Twitter - YouTube
Traffic
Counters
SEO (Search Engine Optimization) - Google - Search Engines
Adverts
AdWords
PPC (Pay Per Click)
CPA (Cost Per Action) - Arbitrage -
ClickBank etc.
Hoplinks
Squeeze Pages
E-mail Lists
Auto Mail Responder
PayPal
Market Niches
Expertise
Content
Weekly Articles
Daily Tweets
Multimedia
Images
Keynote - Powerpoint
Audio & Video Recording
Photoshop - Gimp
Extra Tools
Fun & Relaxation
Wellness & Health
Satisfaction & Enthusiasm
Bliss & Enlightenment
More coming soon ...
Links to the best internet marketing courses we can eminently recommend:
The German internet marketing course "Web2.0-Traffic-System" by Mario Schneider
More coming soon ...